Wij stellen u graag Team Vossensteert voor. U kan bij ons terecht voor al uw lichamelijke en psychische zorgen. Wij bieden u een luisterend oor en de nodige tijd voor uw verhaal. Samen met u zoeken we naar een gepast beleid om u verder te begeleiden.
Laat uw oog alvast even vallen op ons uurrooster om te weten te komen wie wanneer aanwezig is. De psychologen en diëtiste hanteren hun eigen werkuren. Een afspraak inplannen kan via ons secretariaat of rechtstreeks via de psychologen/diëtiste zelf.
Wie een afspraak wenst bij de praktijkverpleegkundige (bloedafnames, elektrocardiogram, vaccinaties, …) kan contact opnemen met het secretariaat of zelf een afspraak maken via de online agenda.
Huisarts-in-opleiding (Haio), UGent 2022
Huisarts-in-opleiding (HAIO) in de praktijk van 1 oktober 2022 tot en met 31 maart 2024
Kind & Gezin arts (2022)
Praktijkassistente

Onthaal
U kan bij Eva terecht met al uw vragen over de praktijk, het maken van afspraken en het opvragen van verslagen, attesten, …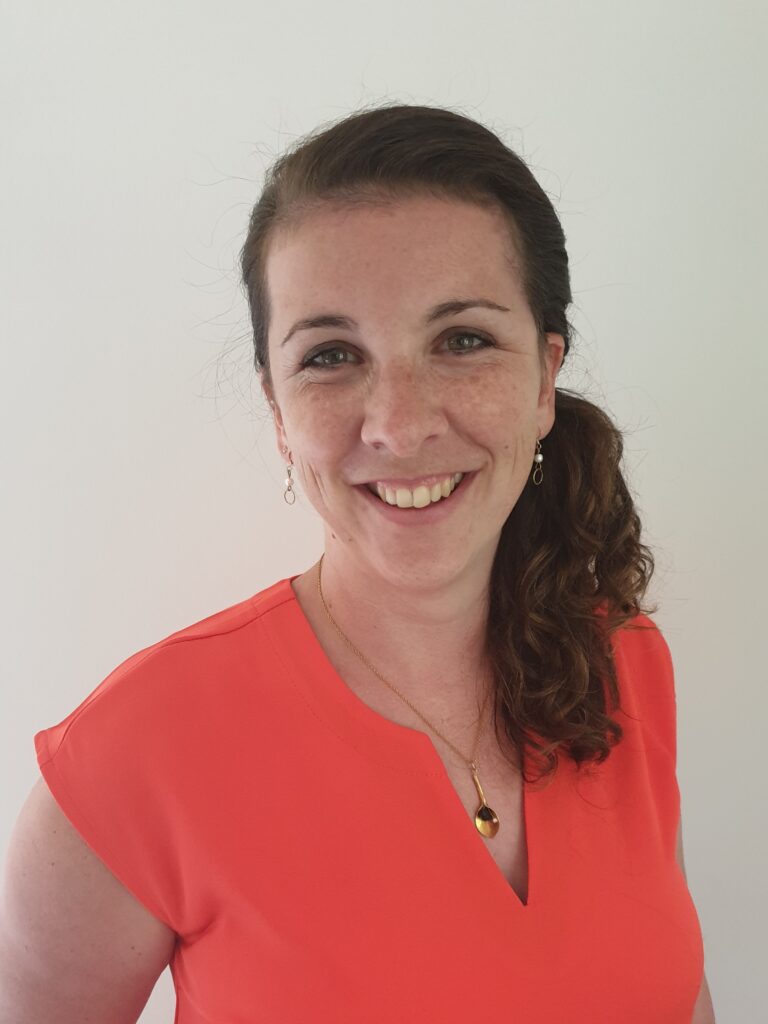 Verpleegkundige in de huisartsenpraktijk, UAntwerpen 2021
Gespecialiseerde verpleegkundige met postgraduaat Verpleegkundige in de Huisartsenpraktijk (UAntwerpen, 2021)
Elke dinsdag (8u-16u30) en donderdag (8u-12u) aanwezig
U kan bij Timia terecht voor diverse zaken zoals bloedafnames, vaccinaties, opvolging suikerziekte, oppuntstelling van uw medisch dossier, …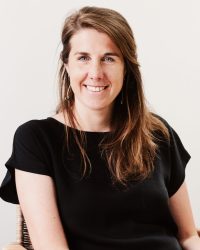 Klinisch Psycholoog, UGent 2010
Erkend klinisch psycholoog
Sessies op woensdag- en vrijdagnamiddag in de praktijk, steeds na afspraak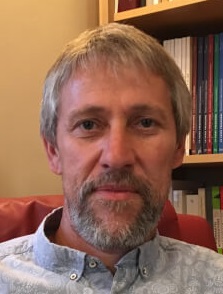 Klinisch Psycholoog, VUB 1998
Erkend klinisch psycholoog
Individuele gesprekstherapie
Werkt in een eigen praktijk. Op regelmatige tijdstippen wordt overlegd met de artsen in de praktijk.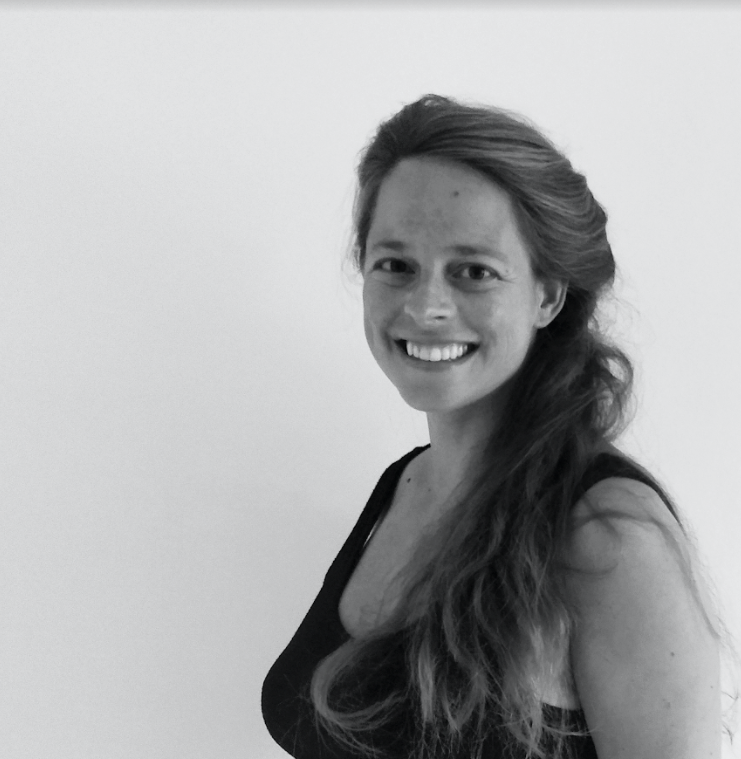 Erkend diëtiste en voedingsdeskundige (Ugent 2007 en Odisee 2020)
Consultaties in de praktijk, na afspraak, op dinsdagnamiddag en -avond

Afspraak via
Opmerking: Anna vanaf oktober 2022 enkele maanden afwezig zijn wegens zwagerschapsverlof.
Vossensteert 180
8310 Sint-Kruis
050 35 33 55